You may be wondering what to get the cyclist in your life for Christmas. The bad news is you are running out of time! Christmas is just a week away, but don't worry - The Spinning Spoke Cycle Hub has you covered. We have put together a list of items that every cyclist wants to receive in his or her stocking.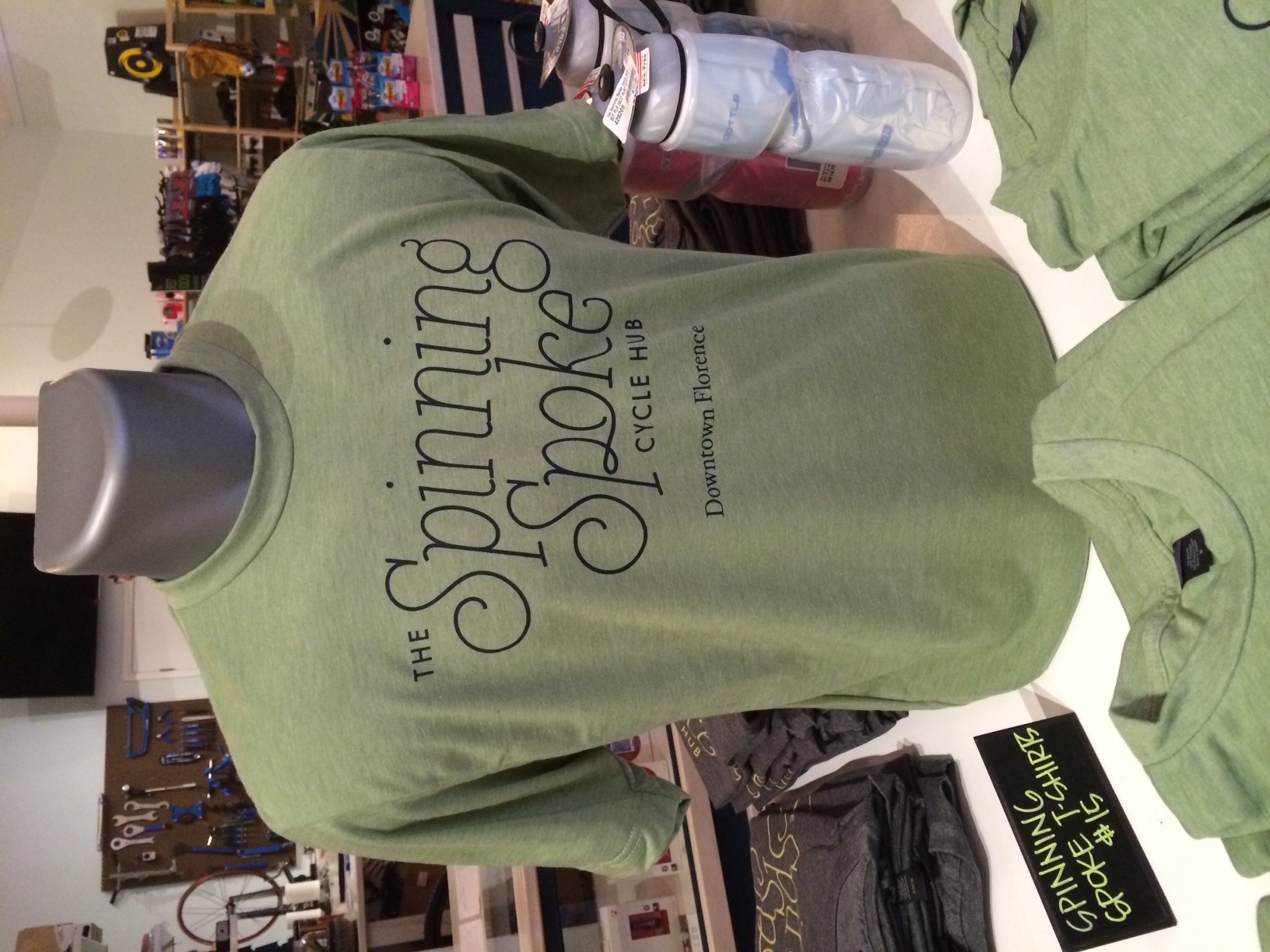 1. Trigger Point Mini Foam Roller ($24.99)- Runners and cyclists alike will love this mini foam roller. It is small enough to carry to their next race, yet it packs all the punch of a full size foam roller. A foam roller is the gift that keeps on giving.
2. Swiftwick Socks (Starting at $12.99)- Don't let old socks slow you down! These high quality compression socks wick away sweat for runners or cyclists and leave your feet feeling good for hours. Knowing that socks make great stocking stuffers, you can Buy 3 Pairs and Get 1 Pair FREE now until Christmas Eve.
3. Honey Stinger Honey Waffle ($1.99 each)- These waffles are so tasty that one just isn't enough. Fortunately, they come in multiple flavors including Honey, Lemon, Strawberry, Chocolate, Vanilla, and Gingersnap. One of each sounds like a good idea.
4. Bontrager RXL Thermal Gloves ($24.99)- Several of our customers have shared with us that these are the best gloves they own. These gloves are flexible, warm, and reflective. What else could you want out of a pair of gloves?
5. Bontrager Arm Warmers ($29.99)- Just under $30, Bontrager's Arm Warmers are perfect for the cyclist that wants to ride all Winter. Arm warmers are perfect for layering, because they are easy to remove on the go if the temperature rises or you decide to bump up the intensity.
6. Vintage TREK Baseball Cap ($29.99)- Does the cyclist in your life love Trek as much as we do? If so, this will make a nice surprise.
7. Spinning Spoke T-Shirt ($15)- Thanks to Heavy Color we just received new t-shirts. I hate to brag, but they are super comfortable and stylish.
8. Vintage TREK Beanie ($29.99)- Everyone needs a beanie when it is cold, and this one looks really cool!
9. CamelBak Big Chill Podium Waterbottle ($15.99)- This waterbottle holds 25 ounces and it is easy to use while riding. Every cyclist will wish they had one of these in July.
10. GU Salted Caramel Energy Gel ($1.50 each)- GU's Salted Caramel Energy Gel is a fan favorite and makes a great stocking stuffer. You may want to take this opportunity to let the Salted Caramel lover in your life try GU's Salted Watermelon - a new fan favorite.
Still not sure what you should buy? Click Here to Buy a Gift Card. Now through December 24th you can Buy a $100 Gift Card and Get a $20 Gift Card FREE or Buy a $50 Gift Card and Get a $10 Gift Card FREE!